Christmas Season and Fly Tying
Christmas Season and Fly Tying

Christmas Season and Fly Tying
Christmas season and fly tying at home this year in Bryson City, NC. We were glad the weatherman missed it big on Christmas day! We had lots of snow Xmas morning. Jennifer, Connor, Duncan, and I had a good morning of walking and sledding in the new snow. Great fly tying weather the next few days, which I have a bunch of things to get caught up on with the fly boxes. Enjoyed the Nantahala River on Friday for a few hours nymph fishing with tiny flies.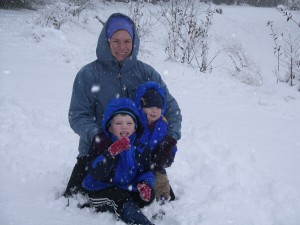 The Fly Fishing Show season is around the corner. I always look forward to testing new fly rods and fly lines at the shows. The fellowship and camaraderie of meeting folks passionate about fly fishing is also a bonus! If you are new to fly fishing the shows offer plenty of educational opportunities for great classes on everything fly fishing! This includes fly tying, rod building, fly casting, books, and all types of equipment vendors.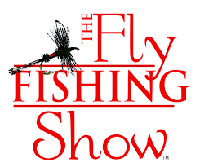 Fly Fishing Show
It helps me to break up the doldrums of Winter and get ready for the season. Fly tying has exploded the past few years with great videos global tiers. Speed and efficiency can really enhance your fly tying! I think the best way for new tiers to learn that is by learning from commercial tiers. Use their tips and tricks for enhancing proper technique at the vise.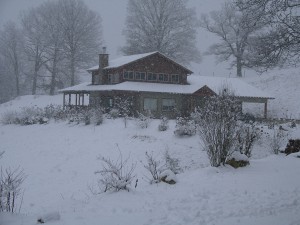 As a Xmas gift to all of our friends out there check out Sugarmegs.org for over 44,000 live concerts. These live concerts go way back in years too! Great for long, late night fly tying sessions to have a little over 44,000 live concerts. They contain all types of music with anthologies of the greats! Great archives for entertainment. Hope everyone had a great Xmas and best to all in the new year. Enjoy!