2024 Dates March 16-17 & September 21-22
NC Oar Frame Rowing School in the Smokies
Learn how to navigate your craft with the NC oar frame rowing school in the Smokies, a two-day specialized class. This course will cover the grading systems used in whitewater classifications, river and boat terminology, and craft maneuverability and control. Learn boat rigging and how to balance your craft. Learn how to outfit your boat and the gear that you will need. This two-day training class will provide you with a solid foundation for reading the water. Once you combine water reading with craft maneuverability then you are well on your way to enjoying river running. For some, that may include fishing, river exploration, or overnights on your favorite watershed.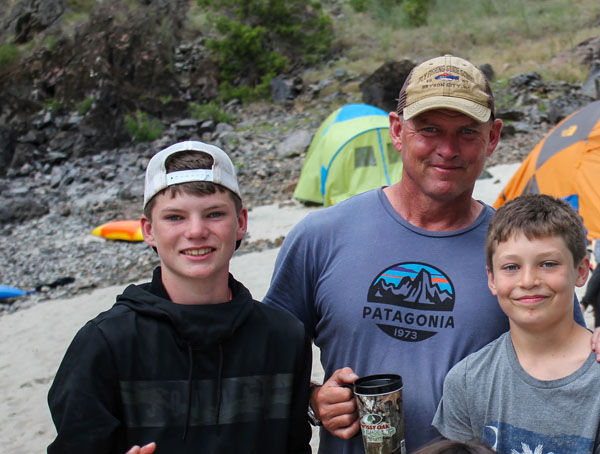 Mac Brown & Sons from a Recent Salmon River Trip
There is no doubt, that time on the oars is the best way to become competent on the water. You can alleviate many of the frustrations by being grounded with a proper foundation of whitewater navigation. All of the instructors have been ACA certified and makeup over 100 years of rowing experience on rivers all over the globe. The camaraderie of the group is always one of the highlights of the week.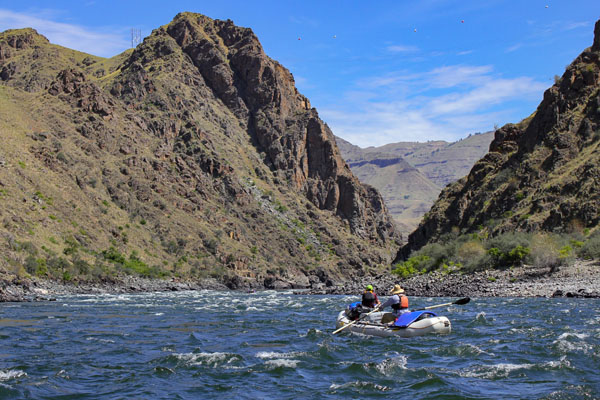 Cost
The cost is $1250.00 for the two-day class. You may bring your own craft or we will provide an oar frame. If you are thinking about getting into a new boat, then it may be best to purchase one after the class. In this way, you will know more to make that decision to get exactly what you need. We provide all of the necessary gear and lunch for the course. Contact 828-736-1469 or [email protected] to reserve your spot because it is limited to only 6 people per course.
NC Oar Frame Rowing School in the Smokies
NC Oar Frame Rowing School in the Smokies