Category: Nymph Fishing
Nymph Fishing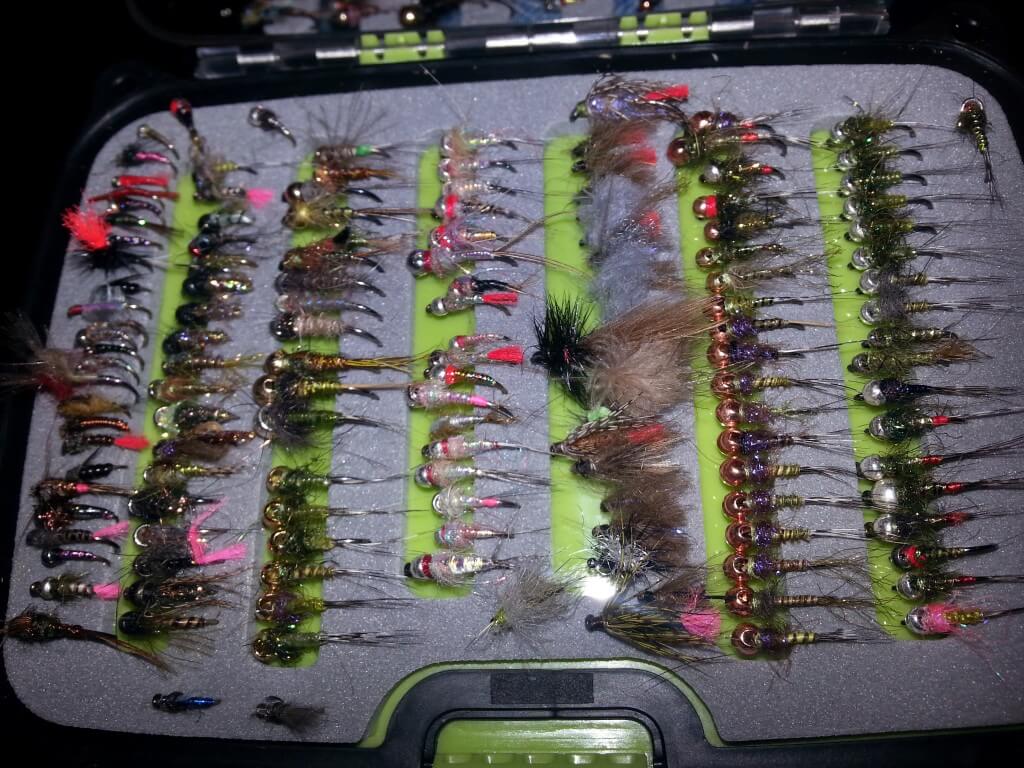 Nymph fishing techniques & tactics for a direct increase in hooking more trout! Nymph fishing requires you to hook set often! If one technique fails implement another before changing fly patterns.
As you develop your subsurface game on the water you will learn many tips through observation. The conditions always influence how the trout feed.
Proactive anglers tend to always figure things out quick on the water. When many techniques fail on a certain water type, MOVE! Trout favor different water types throughout the day and seasons.
Spend time fishing on the water and you can figure this out in short order. Once you have found the water type where trout concentrate it is time to make your strategy.
Many anglers tend to fly cast to the same type of water in the same spot expecting a different result. Learn to grid off productive water in a methodical manner.